Ownership through Passion, Integrity, Selflessness, Judgement, Connection and Adaptability
HTx Services is a leading provider of ATM and IT infrastructure services.​
With a unique approach that is focused on customer service, HTx partners with banks, credit unions, and financial institutions to be the single point of contact to resolve any technical issue and ensure operational readiness. HTx offers big bank service that's accessible and affordable to every financial institution.
Our full suite of ATM and IT infrastructure solutions is fully configurable to meet the needs of each customer, with a dedicated support staff trained across all operating platforms. Our team ensures their operations are up-to-date with today's complex information security protocols, and are fully compliant with third-party supplier requirements.
By partnering with HTx, customers simplify vendor management and replace multiple vendors with a dedicated single point of contact for everything from desktop support to digital marketing. Our experienced team has been supporting major banking and financial institutions for over 40 years, allowing them to focus on business needs and growth strategy, with the confidence that their operations will be up and running at all times.
At HTx Services our goal is to provide unmatched technology support services for our clients that allow them to focus on achieving their business goals. We achieve outstanding service offerings by focusing on the following:
HTx Services can provide an end to end support solution that is designed to meet your specific need. Our service offerings have been developed to be fully configurable by the customer so that we deliver the service exactly as you desire, at an attractive cost.
Whether it is providing on-site service support or remote diagnostics and repair, our IT and ATM Support team is the heart of HTx Services' client-oriented philosophy of service, trust, satisfaction, and excellence.
Designing a new production ready solution that meets your unique business requirements takes a team that combines technical and regulatory expertise with a customer focused attitude. We understand that delivery is really all that matters.
HTx Services commitment to making a difference is one of the company's top priorities. Through corporate donations and employee contributions, HTx Services is dedicated to utilizing its resources to focus on community outreach, volunteerism, education, the environment, and helping those in need following natural disasters or other tragedies.

By integrating these objectives with our technical knowledge, expertise, and unique processes, HTx Services delivers satisfaction to its clients.
HTx Services' leadership team is comprised of industry veterans that are committed to providing outstanding customer service and growing the best company in the industry.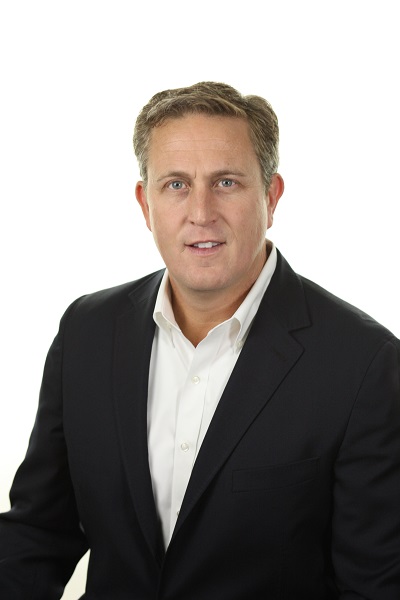 Brad Browder is the Chief Executive Officer of HTx Services. With more than 25 years of industry experience, he leads HTx Services with a passion for customer engagement, service excellence, and HTx's employees.
In his 23 years of leadership, Brad has focused on providing exceptional customer value in a continual pursuit of excellence in service. It is with this mission that Brad will guide HTx Services as a multi-vendor ATM and IT services provider, with a goal to generate revenue and streamline operational capabilities.
Well known in the ATM industry, Brad is an accomplished leader, who brings operational experience, technical knowledge, as well as a passion for customer service. Most recently, Brad served as the Chief Executive Officer of Pendum, the nation's largest third-party service organization for ATM and self-service devices in the retail (ISO/IAD) and financial institution markets.
Prior to joining Pendum, Brad had a 15-year career with Diebold, most recently as Vice President of Sales Operations. During those 15 years, he worked with Financial Institutions and Commercial Accounts across the country leveraging technology to enhance security and operating efficiencies in the branch and self-service delivery channels.
Brad holds a BA in Economics from Indiana University, Bloomington, IN and earned his MBA from Xavier University, Cincinnati, OH.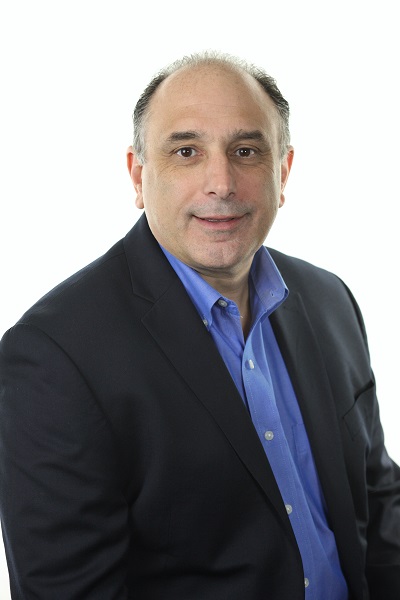 As the Chief Operating Officer, Anthony is responsible for analyzing and developing plans to drive the company's growth and nurture relationships with major accounts.
Anthony has over 30 years of experience managing a variety of IT infrastructure and End -User support operations. Prior to taking on the role of VP Enterprise Accounts, Anthony was involved in the outsourcing of Citigroup's End User Services operations which included Global Service Desk and Field Services supporting a global staff of over 250,000.
Anthony has held numerous IT management positions in his 30 year career. In 2009 – 2012 he led the End -User Support organization for Morgan Stanley-Smith Barney which provided technology infrastructure support for 40,000 Morgan Stanley Smith Barney end users globally. From 2004 – 2008, Anthony managed the service delivery organization which provided cradle to grave support of the end user technology infrastructure environment installed in Citigroup's Global Wealth Management branch offices servicing 26,000 clients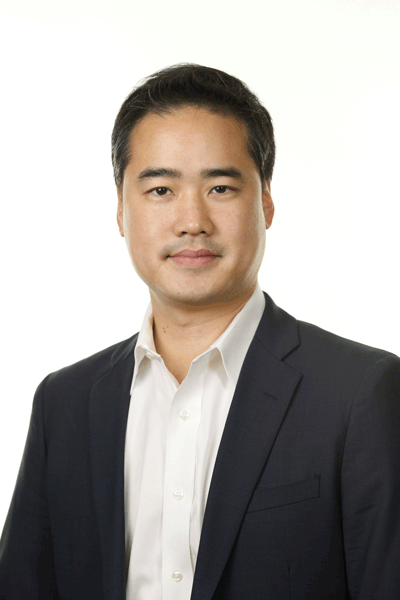 Brian is Chief Financial Offer at HTx Services. He is responsible for all of the company's financial functions including accounting, treasury, audit, and financial strategy. His career spans more than 16 years of varied experience in financial management and audit.
Brian joined HTx Services in June 2017 as a Controller in Hauppauge, New York. Prior to joining HTx, he worked for Canvas Worldwide as a Controller. Brian began his career at LG Electronics in the overseas marketing team. He then transitioned to external auditing, after earning his Master degree, working for Plante & Moran and Mazars as an Audit Manager. His experience also includes working for Dow Chemical Company as an Internal Audit Project Manager.
Brian holds a Master of Accounting degree from University of Southern California, a BA in Business Administration from Korea University in Seoul and is a Certified Public Accountant.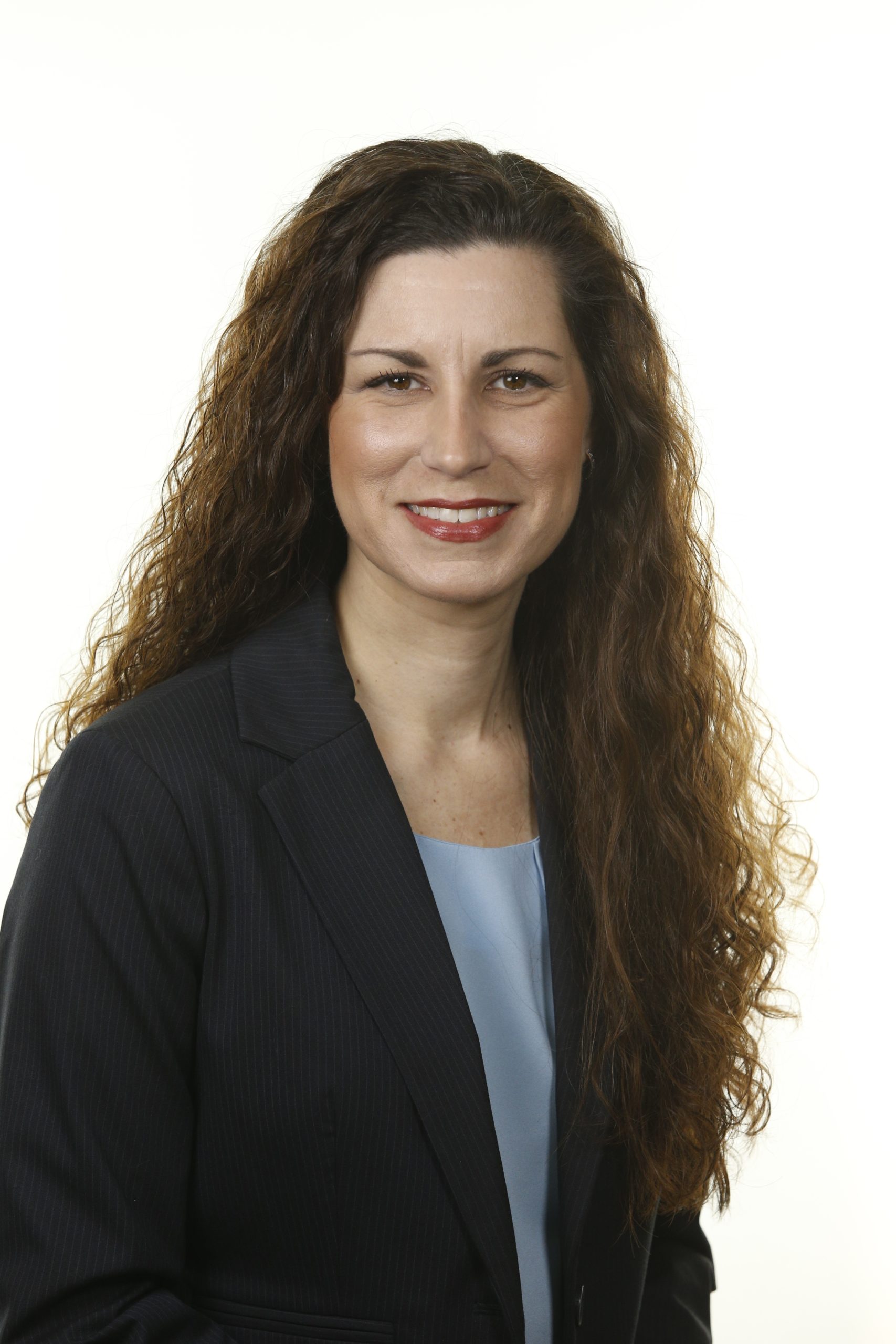 Director of Human Resources
Heather has roughly 20 years of payroll and human resources experience. She joined the HTx Services family in 2016 as the Payroll Manager. Shortly thereafter, she was appointed to the Human Resources Administrator and is currently holding the title Director of Human Resources.
Throughout the course of her career, she has worked in various industries allowing her to become versed in adapting to an ever changing position. This trait has allowed for her to ease into a full capacity human resources role, while still maintaining full control of payroll.
In previous years, Heather held a position at Sbarro, processing payroll for around 1000 employees. She has since handled payrolls as large as 2000 employees and some as small as 150 employees. Heather received her first taste of human resources when she was working at Davis Vision, where she managed four different bargaining agreements, along with a non-Union employee handbook.
HTx Services is the Company where integrity matters and success inspires.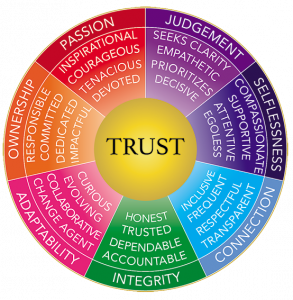 At HTx Services, we are goal-oriented and look to our employees to help us achieve those goals. When it comes to each other, we have a positive "can do" attitude. Our culture is fast-paced, team-oriented and rewarding. We have the pride, passion and commitment to work harder and smarter than the competition. We encourage all of our employees to realize their fullest potential as individuals and integral members of the team. We are as committed to the individual success of our employees as we are to the success of our company.
As a proven leader in the IT infrastructure and ATM Services industry, our mission is to exceed our customers' expectations as a quality leader in providing simple solutions to difficult problems.
HTx Services ensures an exceptional level of customer service, and without question, our greatest asset for achieving this goal is our team of professionals who continually deliver excellence in customer service every day of the year. Whether our customers meet with a sales executive, talk with our administrative staff, or are visited by one of our Service Delivery Managers, they know that each HTx Services employee has the knowledge, tools, and desire to meet their needs.
Behind every one of our customers are highly motivated HTx Services employees who share a singular focus. This focus begins with each individual's clear understanding of his or her responsibilities and a commitment to succeed personally and professionally and ends with the clear understanding that everything we do is focused on quality service and our customers' needs. Through our employees' efforts, we are a trusted advisor and service provider for our customers' IT Infrastructure and ATM Service needs.
HTx Services is the Company where integrity matters and success inspires.
HTx Services has a strong history of community outreach and student development. Here at HTx Services we aspire to be good neighbors dedicated to contributing to the wellbeing of our local communities and actively supporting and developing our nations' future workforce.
HTx Services' commitment to making a difference is one of the company's top priorities. Through corporate donations and employee contributions, HTx Services is dedicated to utilizing its resources to focus on community outreach, volunteerism, education, the environment, and helping those in need following natural disasters or other tragedies. Incorporating employee volunteerism and corporate volunteer opportunities, employees are able to serve as volunteers for charitable organizations of personal interest as well as contribute to companywide programs. The organization has a strong history of community outreach and student development, and now HTx Services has the opportunity to further design and implement a more robust community outreach plan which supports innovation and the ongoing preparation of our nations' future workforce.