The HTx Services Command Center provides oversight and control into all service operations at any given time.
The HTx Services Command Center centrally coordinates our teams' activities, from small scale daily operations to major mobilizations.
Directing our efforts from one consolidated hub provides us the ability to set standard processes, and drive predictable results that exceed customer expectations.
We design and deliver services for our customers, at every hour of every day-regardless of what is happening in the environment. The Command Center team is always monitoring the environment, and always ready to act.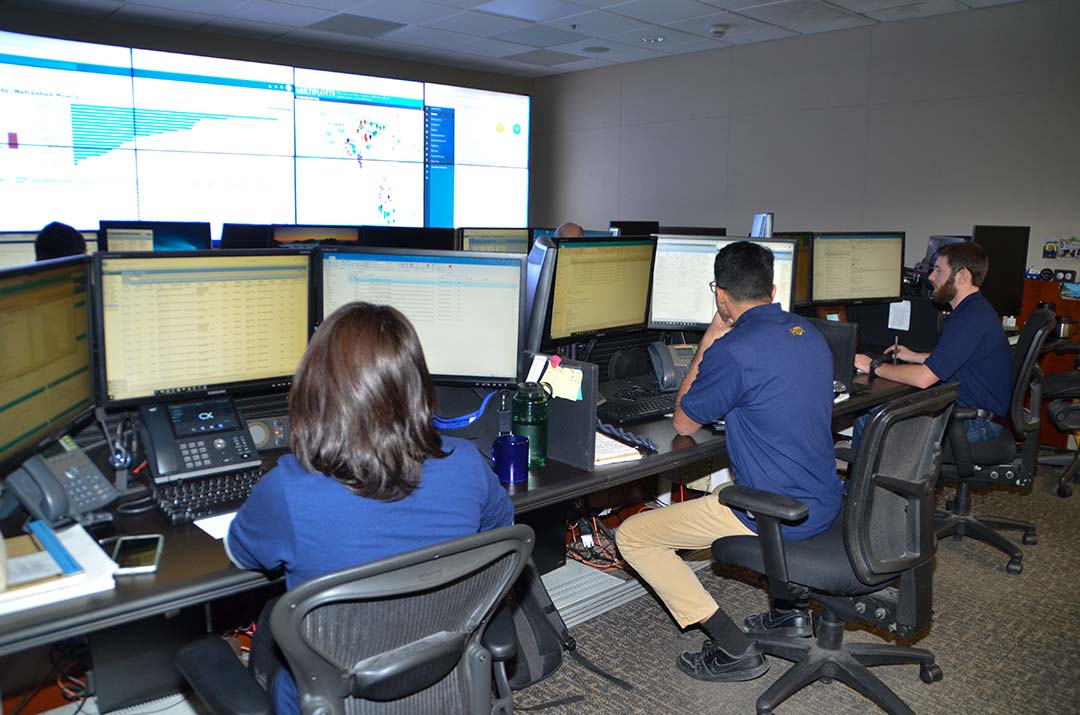 Services supported include
Technician route management and oversight
Infrastructure monitoring
Software development release management
Planning and release scheduling management
Quality assurance certification tests
Defect management and prioritization
Hardware-software integration
HTx Services is always ready to respond to your specific needs with integrated maintenance and support programs designed to resolve your technology issues and provide our customers the time to focus on their business.
Our corporate office is in New York, located close to Manhattan. We have staff all through the country, including two strategic hubs in Los Angeles, California and Minneapolis, Minnesota.
Get in contact with us filling up the next form.