Our knowledgeable and skilled Infrastructure Support team, can provide the solution to an ever changing technology world.
HTx offers fully managed services including but not limited to, ATM/ITM remote services, IT managed services, Part Device Management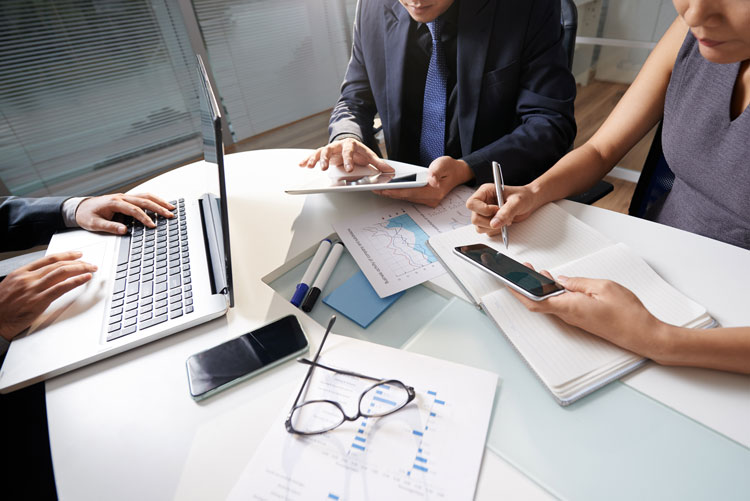 Operating System SW updates
Onsite Break/Fix and Technical Support
Help Desk Level 1, 2, and 3
Advanced Exchange Program
Part/Device Refurbishment
HTx Services is always ready to respond to your specific needs with integrated maintenance and support programs designed to resolve your technology issues and provide our customers the time to focus on their business.
Our corporate office is in New York, located close to Manhattan. We have staff all through the country, including two strategic hubs in Los Angeles, California and Minneapolis, Minnesota.
Get in contact with us filling up the next form.