Our knowledgeable and skilled Infrastructure Support team, can provide the solution to an ever changing technology world.
Our Project Management team has extensive experience in managing large scale enterprise deployment programs as well as small site projects across multiple platforms, products, and regions.
We ensure these projects are completed in a time conscious manner. Our team of qualified professionals ensure that all SLA-bound objectives are executed flawlessly, keeping you updated every step of the way.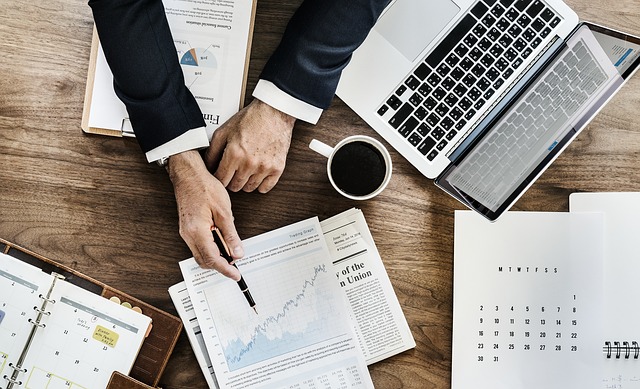 HTx Services is always ready to respond to your specific needs with integrated maintenance and support programs designed to resolve your technology issues and provide our customers the time to focus on their business.
We have staff all through the country, including two strategic hubs in Minneapolis Minnesota, Florida and Van Nuys, California.
Get in contact with us filling up the next form.