Our engineering team provides solutions that will enhance your business's performance and your overall Return on Investment
HTx Services Engineering team is responsible for developing the solutions that will improve a client's operation and experience. Our Engineering professionals, with decades of industry-specific experience, will deliver customized and integrated solutions for your business.

The Engineering team meets our customer requirements by implementing solutions based on the latest engineering practices while complying to all applicable industry standards and regulations.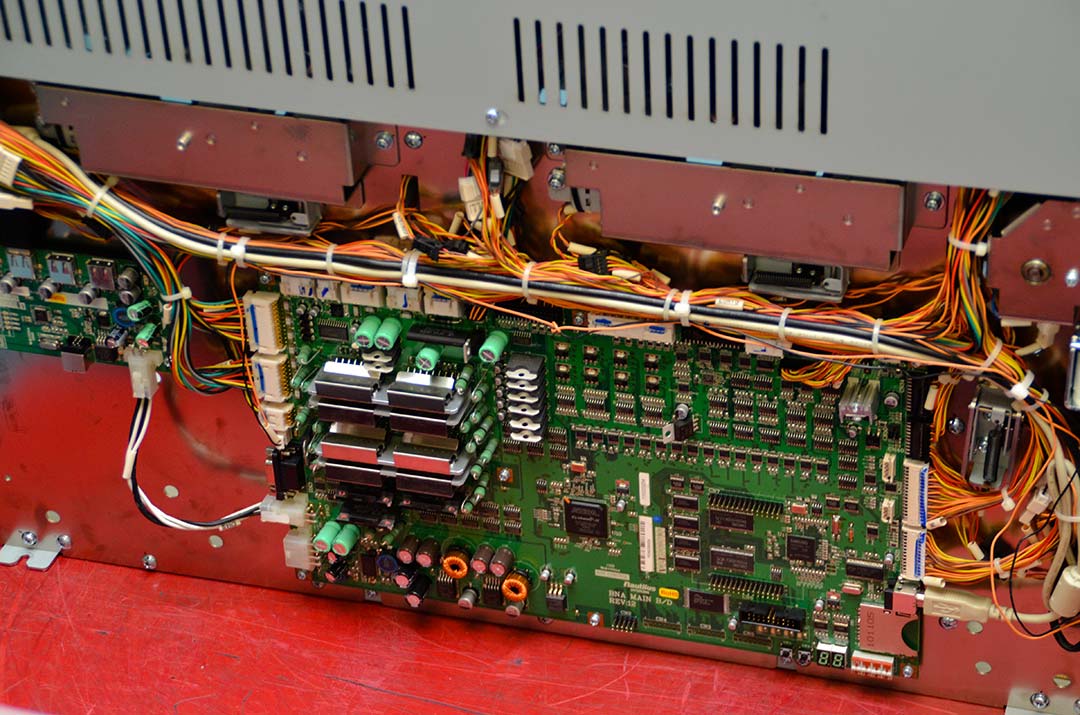 Product design and development
Maintainability and serviceability validation
Design enhancement recommendations
HTx Services is always ready to respond to your specific needs with integrated maintenance and support programs designed to resolve your technology issues and provide our customers the time to focus on their business.
Our corporate office is in New York, located close to Manhattan. We have staff all through the country, including two strategic hubs in Los Angeles, California and Minneapolis, Minnesota.
Get in contact with us filling up the next form.