Real time performance management that can help your business improve its operation and improve system availability is a must. Our Business Intelligence Team can help!
HTx Services understands that managing your day to day operations is difficult.
HTx Services offers analytics technology, tools, and techniques that transform facts and figures into strategic insights about your business. We assist you in making fact-based decisions about your business that will increase overall performance along with profitable growth, while mitigating risks.
With years of experience, our Performance Analytics team has developed techniques in critical thinking and complex problem solving that will elevate your business to the next level.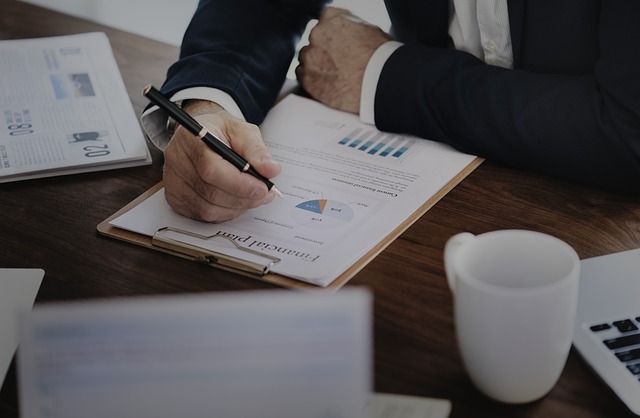 Maximize return on investment
HTx Services is always ready to respond to your specific needs with integrated maintenance and support programs designed to resolve your technology issues and provide our customers the time to focus on their business.
Our corporate office is in New York, located close to Manhattan. We have staff all through the country, including two strategic hubs in Los Angeles, California and Minneapolis, Minnesota.
Get in contact with us filling up the next form.