This section needs copywriting
As technology has become the heartbeat of daily business operation, it is critical that the backbone of that technology, your infrastructure, be property secured and maintained.
The once common standard of running cables, mounting patch panels to walls and cross connecting cables to server, is now frowned upon by security and IT professionals because of the security and infrastructure health issues it creates.
At Htx Services we have a new approach to infrastructure, housing that gives the attention to security and health your infrastructure deserves by providing it a self contained, secure, organize, and monitored solution.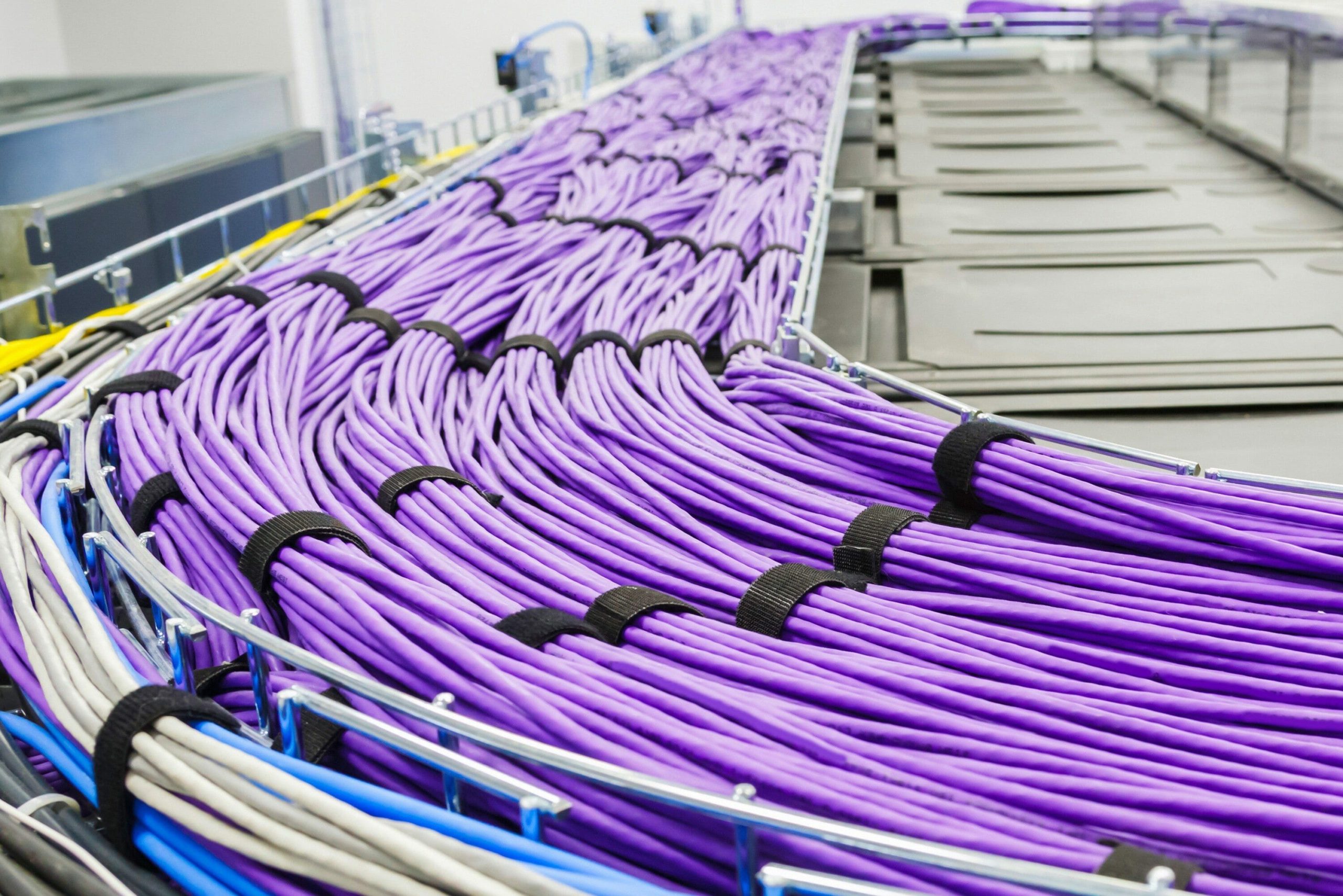 Branch in a box is not simply a consolidation of technology. It is an entire ecosystem, beginning at the box, based on design and implementation methods and layouts built around years of experience and research.
Our Solutions Provide You
HTx Services is always ready to respond to your specific needs with integrated maintenance and support programs designed to resolve your technology issues and provide our customers the time to focus on their business.
We have staff all through the country, including two strategic hubs in Minneapolis Minnesota, Florida and Van Nuys, California.
Get in contact with us filling up the next form.