Our knowledgeable and skilled Infrastructure Support team, can provide the solution to an ever changing technology world.
HTx Services understands how hard our customers work, and the challenges they face in staying abreast of the changes in technology. Our outstanding infrastructure team has the knowledge and expertise to assist you with all of your technology questions and concerns.
With decades of experience in information systems and certified in a vast array of technology, our infrastructure tech support team is second to none.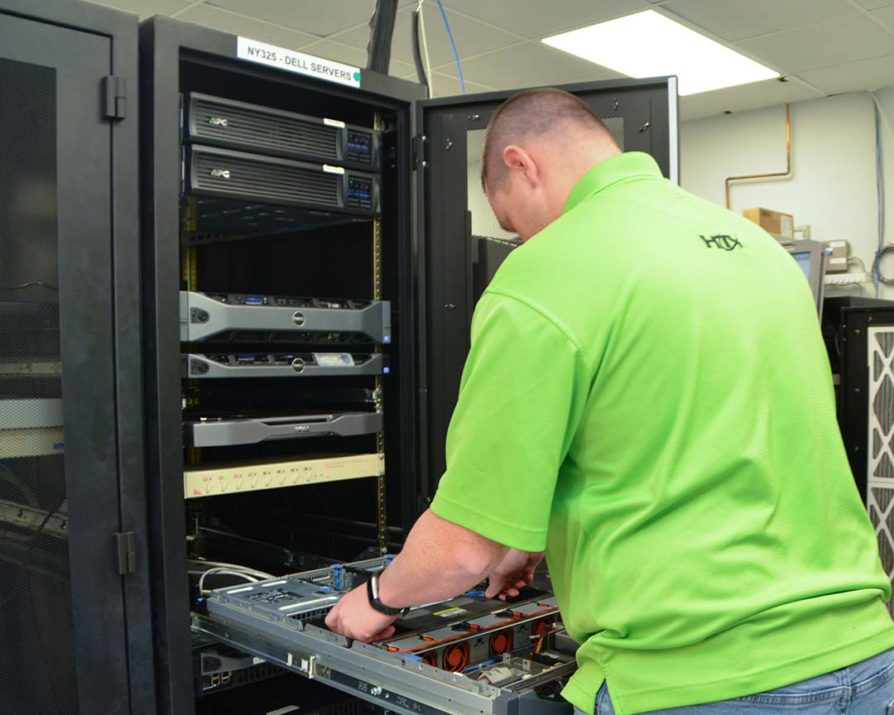 HTx Services is always ready to respond to your specific needs with integrated maintenance and support programs designed to resolve your technology issues and provide our customers the time to focus on their business.
We have staff all through the country, including two strategic hubs in Minneapolis Minnesota, Florida and Van Nuys, California.
Get in contact with us filling up the next form.