Our team will work with you to solve your firm's mobile challenges. Our solution will be smart, simple and superior.
HTx Services understand mobilizing your business will provide you with the ability to transform nearly every aspect of your business. We provide comprehensive solutions that will assist you in staying connected to your business.
Our Mobile Solutions Team can help your business turn mobile devices into powerful tools, that will oprimize the way you conduct your business.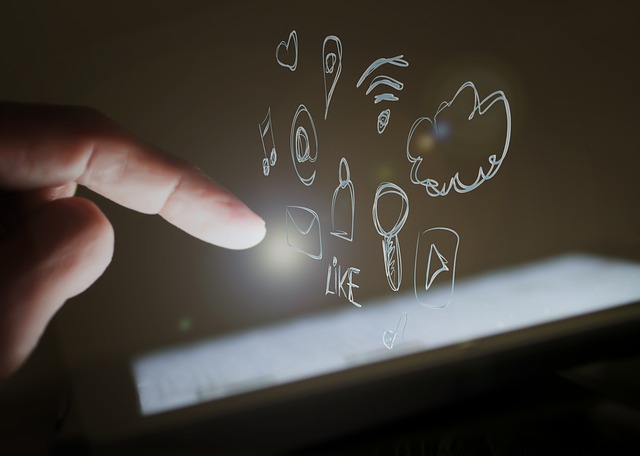 Wi-Fi connectivity including heat mapping; service of hardware and network
Configure phones and tables
Resolution to any other mobile-technology problems that you have
HTx Services is always ready to respond to your specific needs with integrated maintenance and support programs designed to resolve your technology issues and provide our customers the time to focus on their business.
We have staff all through the country, including two strategic hubs in Ft. Lauderdale, Florida and Van Nuys, California.